Avenue Advisory Group goes beyond the data.
The way we live and work is constantly changing. Unfortunately, corporate site selection is not keeping up. Vibrant communities are being reduced to byte-sized data points, entered into a matrix and casually dismissed.
Our mission is to help communities and corporations find their best fit, position economic development organizations for success, and ensure that our corporate clients have the information they need to make critical business location decisions.
We embed ourselves in the community. We walk the streets. We sit in boardrooms. We listen to job seekers and decision-makers. We pride ourselves on gaining insight into factors that data can't always account for.
Custom, comprehensive services
that scale to meet your needs.
Economic Development Consulting
Helping communities prepare for growth and investment.  
Corporate Site Selection Services
Helping companies strategize and implement their next location decision.  
About Avenue Advisory Group
Avenue Advisory Group was founded to help states, regions and communities implement strategies to stand out, compete for and win corporate projects. Our services also extend to corporate clients who are seeking a location advisory experience that isn't transactional or impersonal, but is customized to deliver measurable results.
Mike Bennett
Founding Partner
As both as an economic developer and corporate site selector, Mike Bennett has helped hundreds of companies evaluate thousands of locations as they decided where to invest, expand or relocate.  Mr. Bennett has worked tirelessly to develop lasting partnerships with economic development groups across the country and is a strong advocate for his corporate clients, guiding them through critical and complex decisions.
His diverse portfolio of successful work includes projects in over 40 U.S. States and covers a wide range of industries. Mr. Bennett's areas of expertise include labor analytics, location advisory, warehouse & distribution strategies, corporate relocations and global operations.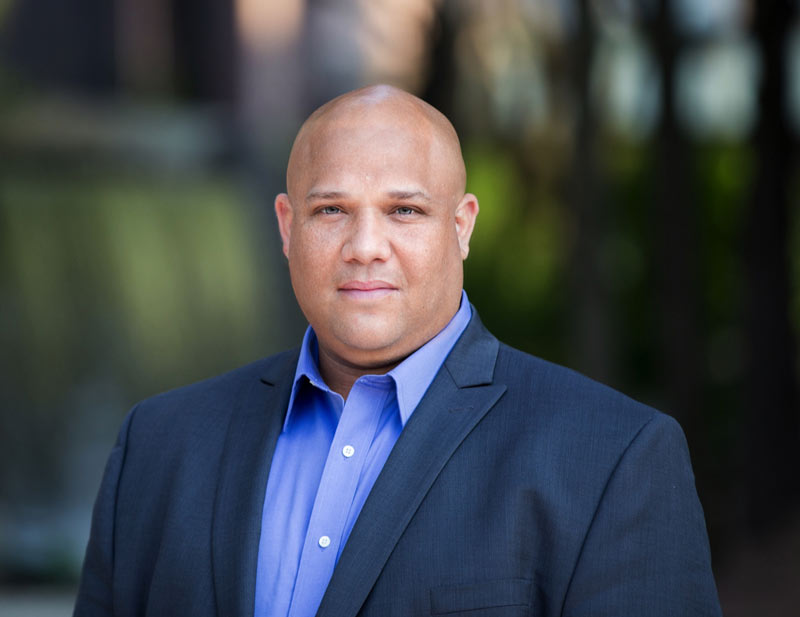 15+ Years Experience | Government & Private Sector | Headquarters & Small Businesses | Office, Industrial & Special Use | 40+ States
Marketing & Media Advisory
Gregory Lim
Michael Bell

Real Estate Advisory
Hugh Williams
Angela Talbot
George Pasquel, III
Creative & Branding Advisory
Rebecca Fernandez
Duane Fernandez

Workforce & Workplace Advisory
Max Hansen
Erik Munck

Accounting & Finance Advisory
Gabriel Torre
Lisa Yamakawa
Michael Lim